Successful applicants to professional school can major in any area that interests, excites and appeals to them. Health professions programs do not require a major in a science field—students are encouraged to explore their options and settle on a major that works with their strengths and academic goals.
The most common majors among pre-medical students are in the Biological Sciences disciplines.
According to data from the Association of American Medical Colleges, around 60% of applicants major in a Biological Sciences field as an undergraduate.
Among University of Connecticut students, roughly 67% of health professions applicants hold a primary major in a Biological Sciences field. The most common majors are Physiology and Neurobiology, Molecular and Cell Biology, and Biological Sciences, respectively.
However, UConn's pre-health applicants make up a wide array of primary majors. Other STEM majors include Allied Health Sciences, Biomedical Engineering, and Chemistry; other non-STEM majors include Anthropology, Economics, French, and Music.
Students are also encouraged to explore Individualized Majors if they feel that none of the current major options quite fit their needs, interests, or desires! Some examples of past individualized majors include Medical Ethics and Genetics, Art, Activism, and Globalization, Click here to see information on health-related individualized majors, specifically.
Approximately 15 % of applicants also pursue a secondary major—examples of some of these areas of study include Healthcare Management, Sociology, Spanish, Women's, Gender, and Sexuality Studies. Having any secondary major may be possible, provided that students meet the necessary requirements; the Pre-Medical and Pre-Dental Advising Office suggests coordinating with your academic advisor and our advisors.
See here to find the basic double major requirements for the College of Liberal Arts and Sciences (CLAS) and the College of Agriculture, Health, and Natural Resources (CAHNR).
To pursue a dual major—to majors across academic schools (for example, CLAS and the School of Engineering)—students should talk to their major advisor and current Dean.
Students should also consider adopting a minor in an area of interest. More than 40% of applicants pursue an additional minor or minors as a part of their study plan. Examples of some of these areas of study include Bioinformatics, English, Healthcare Management and Insurance Studies, Human Rights, and Global Studies.
If you would like to discuss your major or academic interests, we urge you to set up an appointment with one of our advisors to discuss your course plan!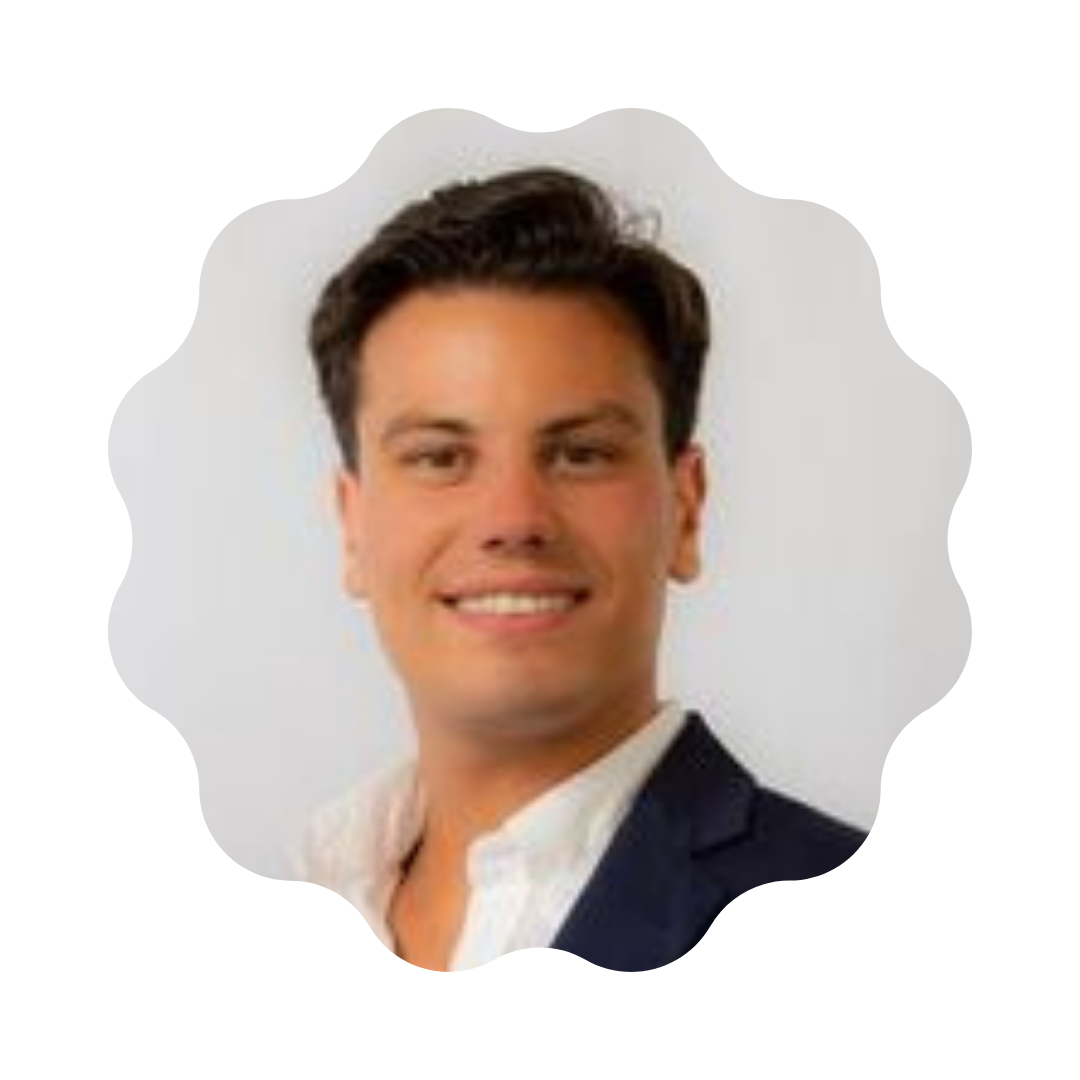 "I wish I wasn't so scared to change my major early on or seek advice on changing my career path if I was not interested in the coursework for my particular major."
–Jerry Gargano, Post-Bacc c/o 2019, University of Connecticut School of Dental Medicine