Get Involved
UConn offers an incredible number of student organizations, chapters and societies on campus through which students can become involved in the university community! Our office encourages students to explore all that the university has to offer and become involved with clubs and experiences that speak to them. To view a comprehensive list of health-related student groups, click here, or click the icon to the right.
Remember that co-curricular involvement does not have to be medically related for it to be valuable! If you are a member of other on-campus organizations, or are interested in becoming involved, we encourage you to honor those interests and passions. All experiences can be tied back the core competencies in some way; when you engage in self reflection and exploration about what your various co-curricular activities mean to you, we welcome you to use the questions about the competencies to guide your thinking and understanding.
As you begin to think about getting involved on campus, we also encourage you to consider how you might show leadership through your various involvements. Though you do not need leadership experience, it can be a great way to showcase one of the fifteen core competencies and it can add a unique angle to your candidacy.
Leadership is valuable because it shows you will be able, as a future provider, to be in charge of a healthcare team and be able to be a leader in a healthcare setting for your fellow colleagues as well as for your patients. Remember that leadership can come in big and small ways—whether you are the president of a student organization or take charge of one fundraising event—and each experience is meaningful.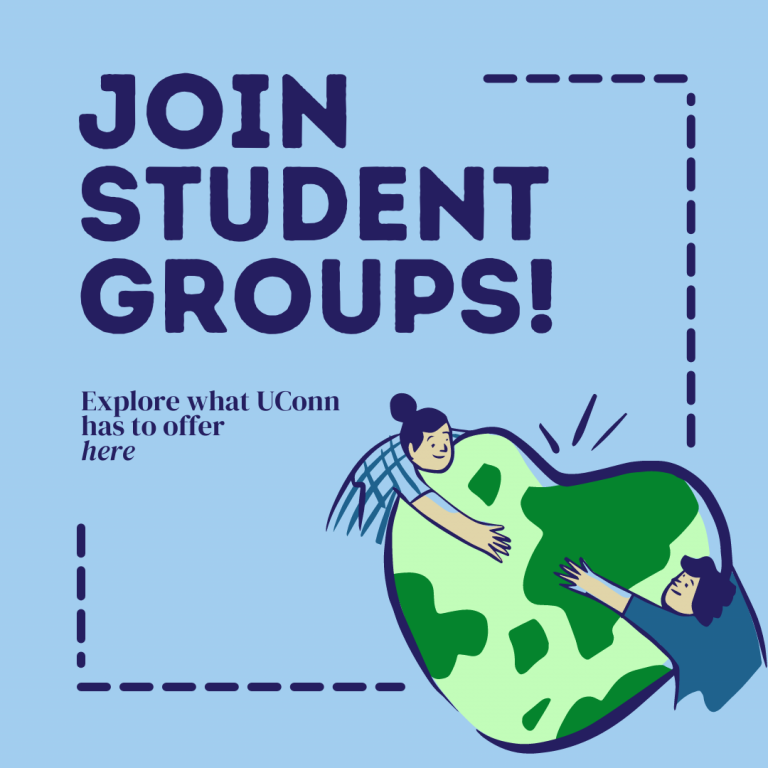 Stay Connected
Interested in seeing highlights about fellow pre-health students and alumni, reading features on student groups and campus centers, and staying up-to-date with campus events? Follow our Instagram (@uconn_premed_predental) so you never miss out on connecting with other Huskies!