As you explore all the various ways you can get connected on-campus, get engaged in student clubs and organizations, and start to get prepared for applying to health professions school, we encourage you to think about how studying abroad might enhance your undergraduate experience.
Pre-health students should consider studying abroad just like any other student would! Even though class schedules may be more a bit more inflexible, given the course prerequisites one must take, it is still absolutely possible to study abroad. If you are able to work out a course plan in conjunction with our office, your major advisor, and the Experiential Global Learning Office that will allow you to fulfill all of your necessary coursework requirements and study abroad, we encourage you to do so. We are happy to support any student that has an interest in going abroad to expand their horizons, have fun, and make the most of their time at UConn.
There are also other ways to go abroad that don't involve studying. MEDLIFE:UConn offers students the opportunity to participate in medical service trips to places like Peru and Ecuador, while UConn Global Brigades allows students the chance to participate in medical service trips to places like Ghana, Nicaragua, and more. Students and alumni have also chosen to do volunteer internships abroad, teach English abroad, or even pursue graduate education abroad.
If you want to travel domestically, the Community Outreach Office offers alternative break trips. Most are offered during spring break, but there are also fall and spring weekend trips to other cities within Connecticut, or states like Massachusetts and New York.
Program Examples
SIT Study Abroad Chile: Public Health, Traditional Medicine, and Community Empowerment
This program is offered in both the fall and spring semesters and it requires at least four semesters of Spanish. It offers both independent study and internship opportunities that immerse the student in the community and offer hands-on experience.
Summer Neuroscience in Salamanca
In this program, students choose one course from a variety of Psychology and Physiology and Neurobiology courses and one Spanish-language course based on their language proficiency. This is a five-week program that typically runs from the third week in May through the third week in June. Students must be at least in their third year of undergraduate studies to apply. Students can earn honors credit in this program.
Summer Brain and Behavior in Tel Aviv
In this program, students take one Psychology course (PSYC 2209H "Learning and Memory: From Brain to Behavior") taught by a UConn faculty member and one culture course at Tel Aviv University. Students can earn honors credit in this program.
National University of Singapore
This exchange program has approved courses in Philosophy, Psychology, Molecular + Cell Biology, and other Natural Sciences.
Pre-Medical/Allied Health Spanish Program in Granada
This program requires at least four semesters of Spanish preparation. Students take 15 credits of Spanish courses and participate in an internship at a Spanish hospital for Allied Health Sciences (AH 4093) credit—this internship offers over 200 hours of clinical experience.
University College Dublin
This program has approved courses in Philosophy, Physics, Psychology, Molecular + Cell Biology, and Nutrition.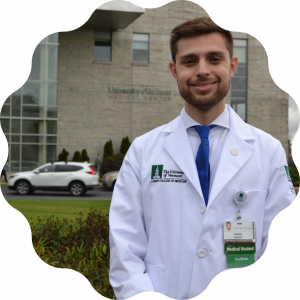 David Bachoy, c/o 2019, The Larner College of Medicine at the University of Vermont
Studied abroad through the Neuroscience in Salamanca, Spain summer program and returned to Spain upon graduation to complete his Master's degree in the Cognitive Neuroscience of Language.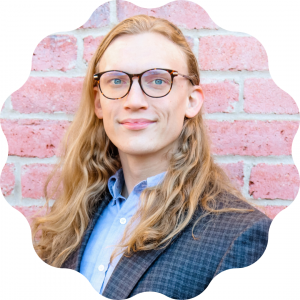 Zane Cooke, c/o 2018, Dell Medical School
Studied abroad through at Lund University in Sweden and volunteered at a rural medical clinic in Zambia for one month.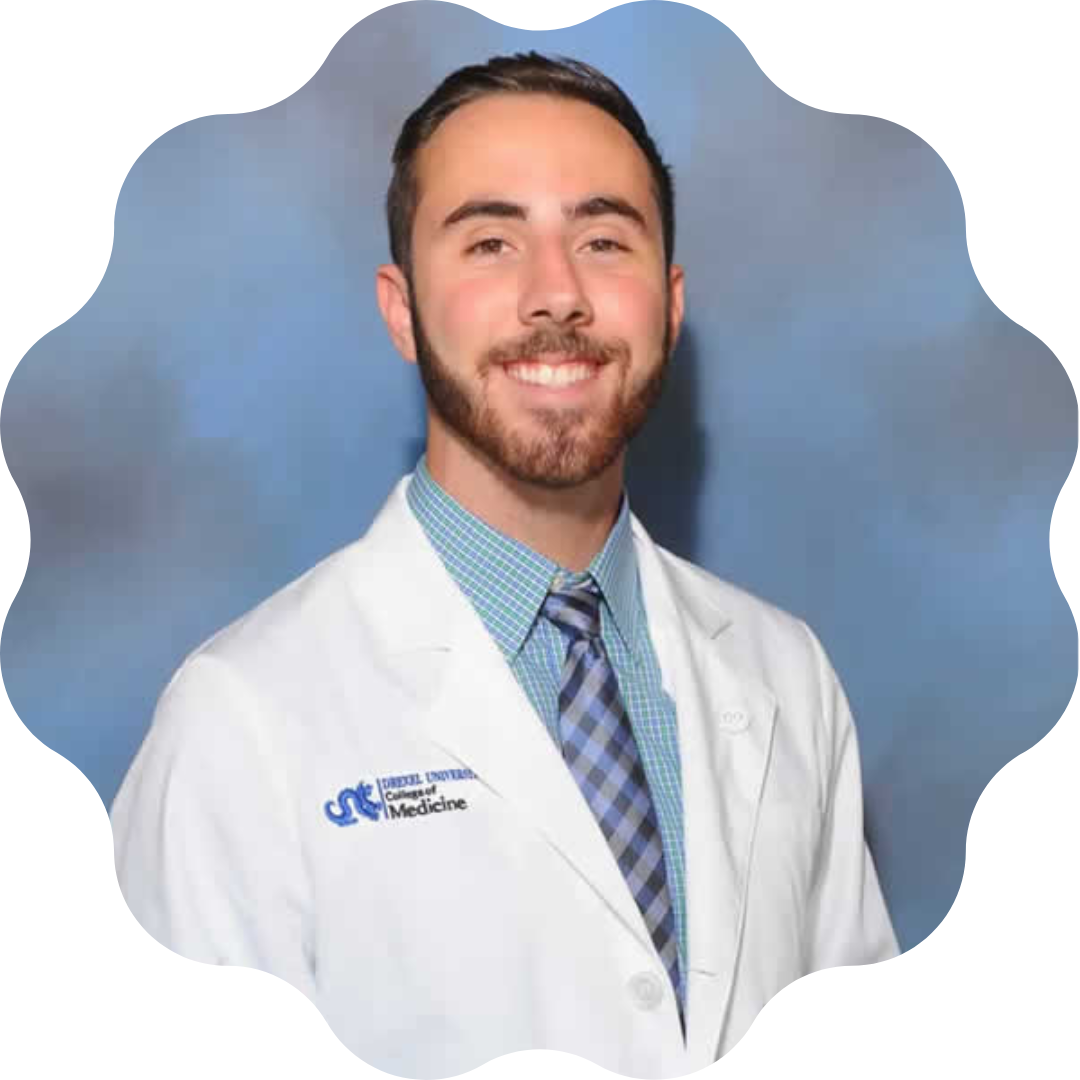 "I entered UConn with the goal of completing my pre-medical requirements and applying to medical school without taking a gap year. I also was determined to study abroad for a semester during my junior year. This meant I had to overcome the challenge of condensing all necessary academic requirements--including lab courses--into three and a half years. I took advantage of office hours and older students' mentorship to support myself through those challenging academic years. Although it wasn't easy, it was definitely doable, and I achieved my goal. I would encourage any pre-medical students interested in studying abroad to consider doing so even though many people will tell you it is not possible."
--Nick Semenza, c/o 2019, Drexel University College of Medicine, studied abroad in the Netherlands