There are many different paths to finding a career in healthcare. Our office encourages pre-health students to actively explore the variety of health career options to ensure that they are pursuing a profession that will be personally and professionally fulfilling and a good fit for their strengths, interests and long-term goals.
Exploration in the health professions should occur through dedicated personal exploration by networking and joining relevant student clubs or organizations, engaging in volunteer work and community service, and seeking out shadowing opportunities and direct patient care experiences. Professional schools seek applicants that have demonstrated their commitment to learning about their prospective profession and are able to articulate their passion, preparation and competencies.
For students who are unsure about what healthcare profession they might like to pursue, we suggest first reflecting on your professional skills and personal strengths, as well as what your desired work environment and lifestyle might look like. In addition to exploring the information on our website here about the various healthcare professions, students can also use outside resources such as ExploreHealthCareers.org or the National Association of Advisors for Health Professions to find more information.
The Pre-Medical and Pre-Dental Advising Office provides resources and advising to UConn students and alumni interested in pursuing any career in the health professions. Prospective applicants can make an appointment with our advisors at any time to discuss a pre-health track. 
We also suggest that students and alumni take advantage of the resources offered through UConn's Center for Career Development (CCD). They have information for the Healthcare and Wellness Career Community, and have dedicated career coaching professionals who are eager to meet with students and help them explore potential career pathways.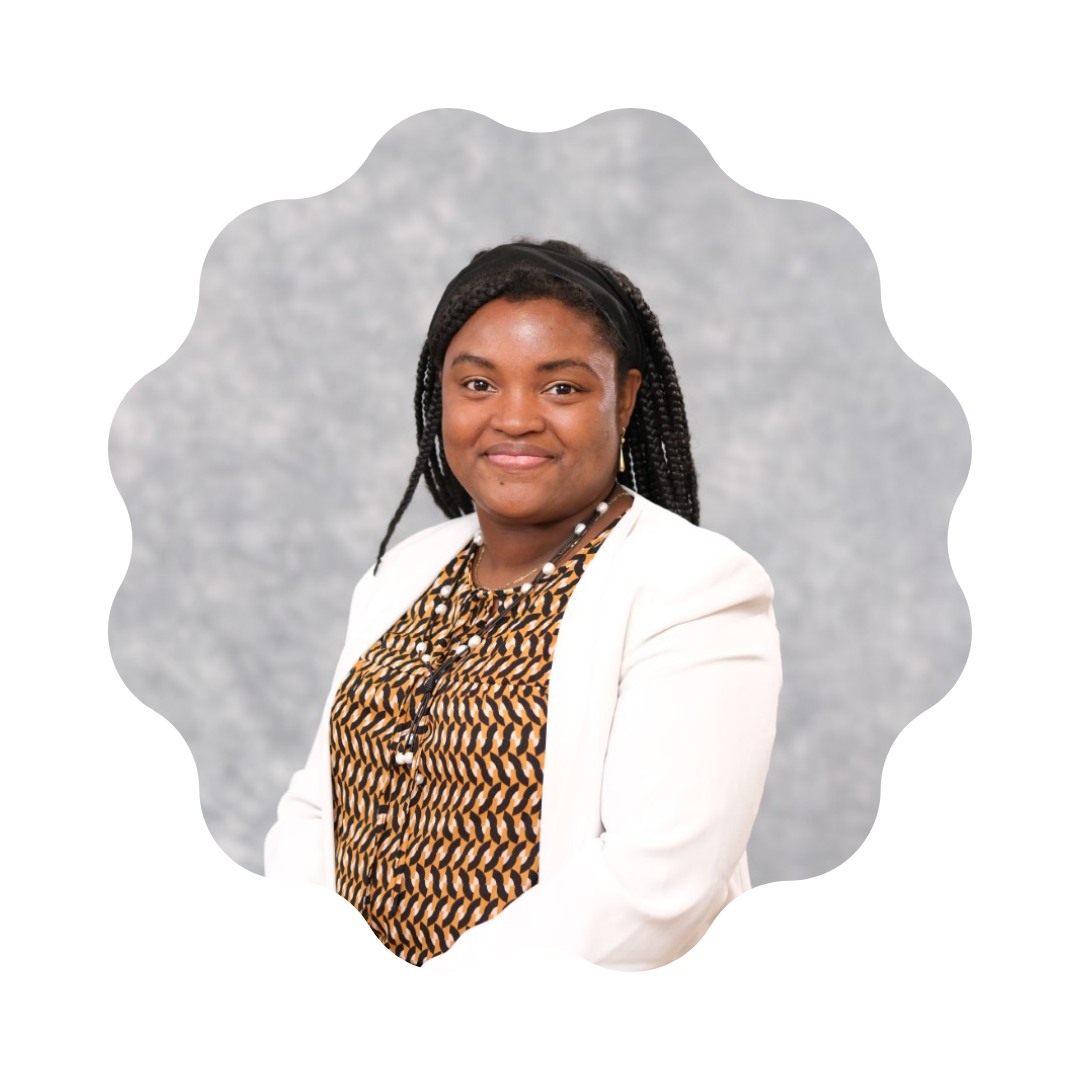 "I choose to pursue a career in healthcare because I wanted to be able to empower patients and assist them in their health and wellness journey. DOs take into account and incorporate the social, psychological, and cultural aspects in the context of healthcare. I want to help people in a holistic approach, go beyond treating the disease to take an active role in a patient's life and care for the whole person: promote lifestyle changes, health education, and integrate preventative health." –Sandy Durosier, Post-Bacc, A.T. Still University School of Osteopathic Medicine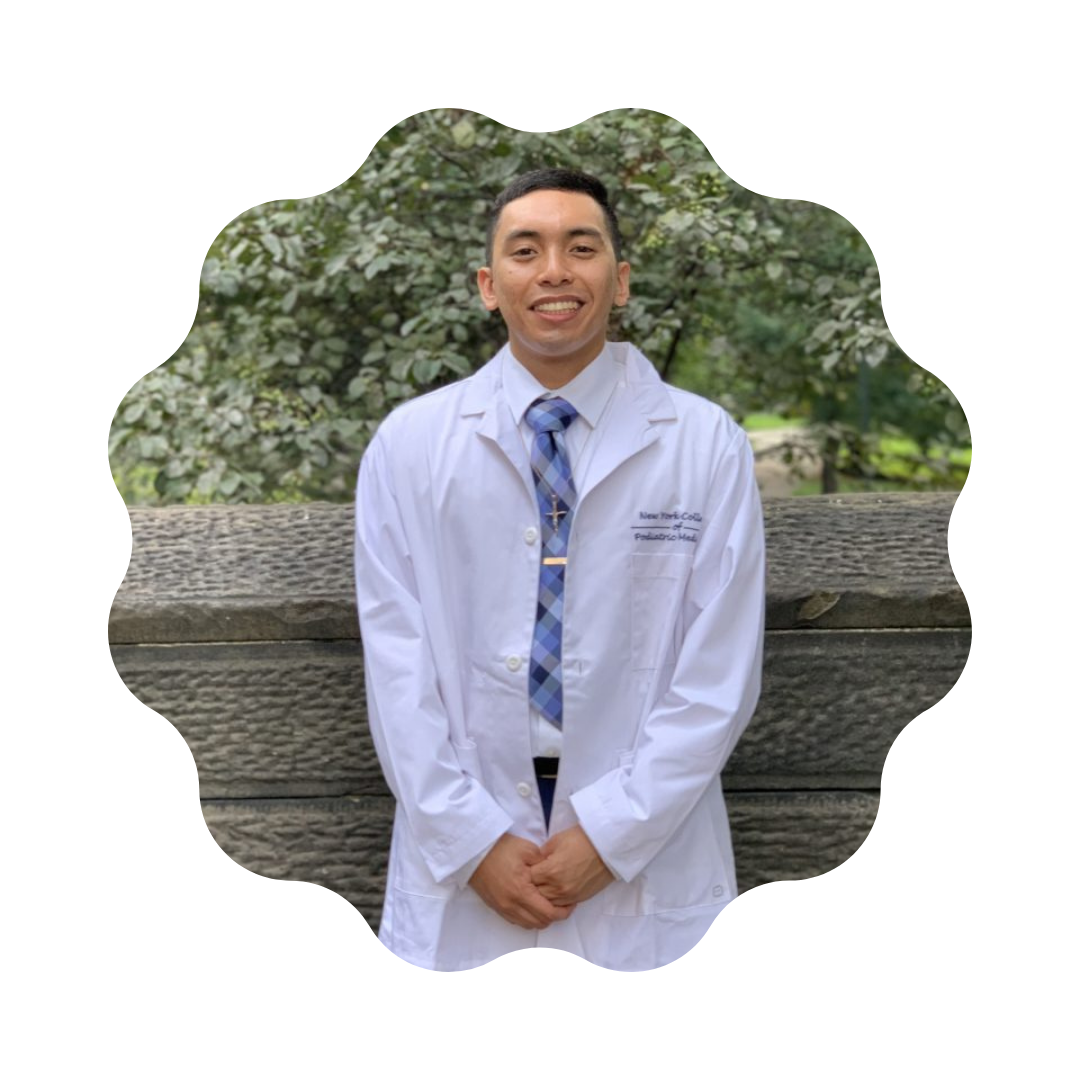 "Medicine and health care I believe is the most rewarding field you can go into. You have the opportunity to learn more about the interconnected complexities of the human body, as well as the chance to oversee the care of a human life. It is a great feeling of satisfaction when you're able to understand the pathology of a disease in a patient, and then deduce the best course of treatment given the lab results and presentation of symptoms." –Ryan Verano, c/o 2018, New York College of Podiatric Medicine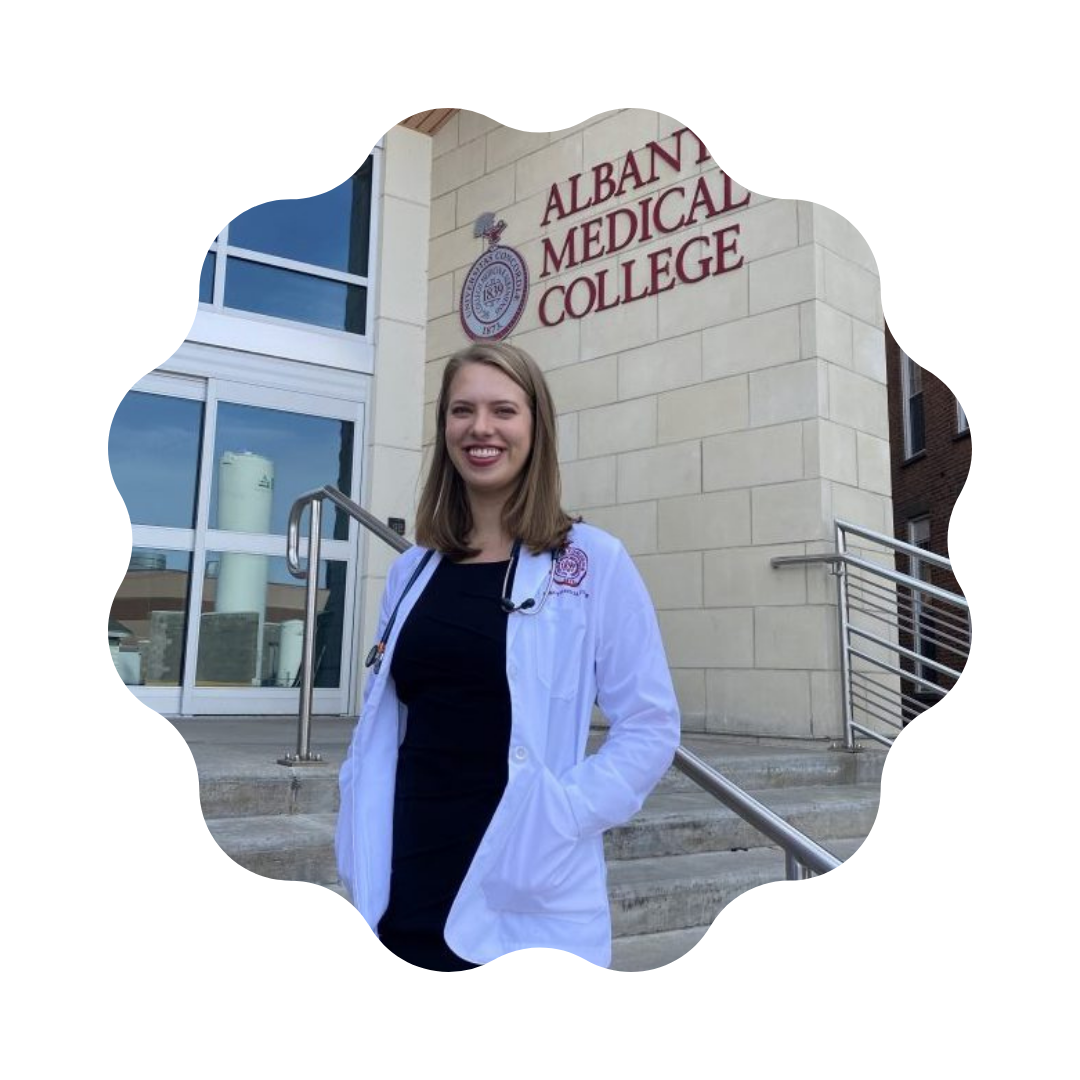 "I spent most of my life participating in different volunteer opportunities in my local community. I went on to do so globally as well and saw the many disparities people face. I hated politics but wanted to make a change. The best way for me to do that was a career that would help people on an individual level. I grew up with my nurse mother sharing her patient stories and realized quickly that medicine would be the source of my giving back." –Meghan Goddard, c/o 2018, Albany Medical College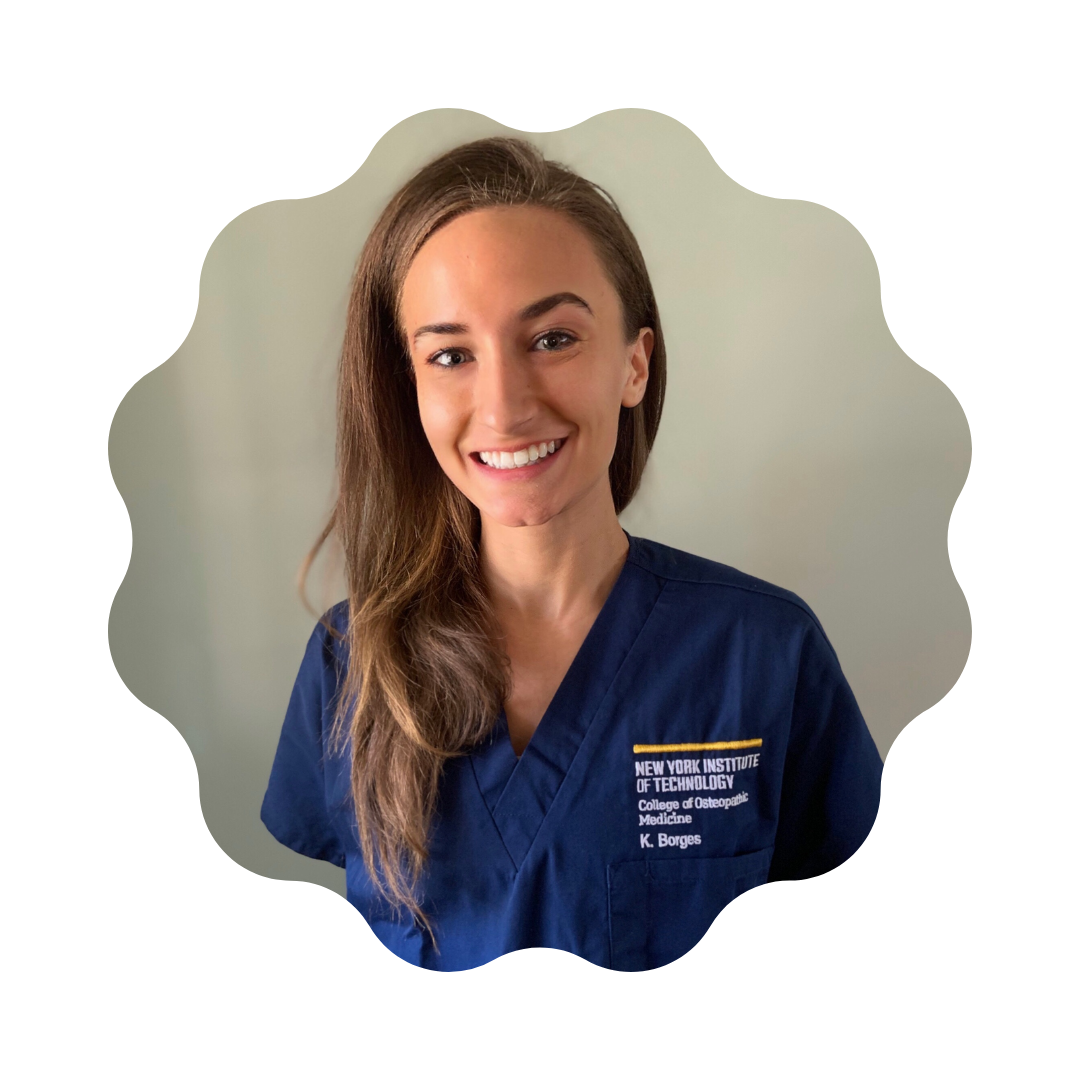 "Even though I completed the required/recommended pre-medical coursework as PNB major at UConn, I was not interested in attending medical school by the time I graduated. It wasn't until I worked in a clinic, under the supervision of physician mentors, that I appreciated just how meaningful a career in medicine could be for me... These types of encounters cemented my decision to pursue an advanced clinical degree in order to expand my skillset and scope of practice." –Kelly Borges, c/o 2015, New York Institute of Technology College of Osteopathic Medicine