Each cycle, many schools will request some additional assessments to round out their picture of you as an applicant. These are typically situational judgement tests, meaning a "type of psychological test which presents the test-taker with realistic, hypothetical scenarios and may ask the individual what they would do in the dilemma and why they would do it. Situational judgement tests tend to determine behavioral tendencies, assessing how an individual will behave in a certain situation" (About CASPer).
To confirm which schools require additional assessments, you can check their specific program website or refer to the AAMC MSAR Report about Additional Required Assessments.
CASPer
The most common of these additional assessments is known as the CASPer exam, a situational judgement test offered as a part of the Altus Suite. The CASPer exam is required by around fifty schools and assesses for character traits like ethics, self-awareness, professionalism, and collaboration. While this is a test, it is one that applicants don't generally need to study for because there are no "right" or "wrong" answers. Applicants should make sure to prepare themselves by being aware of the format and technical requirements of the exam, and can take a practice test offered by CASPer, if they wish.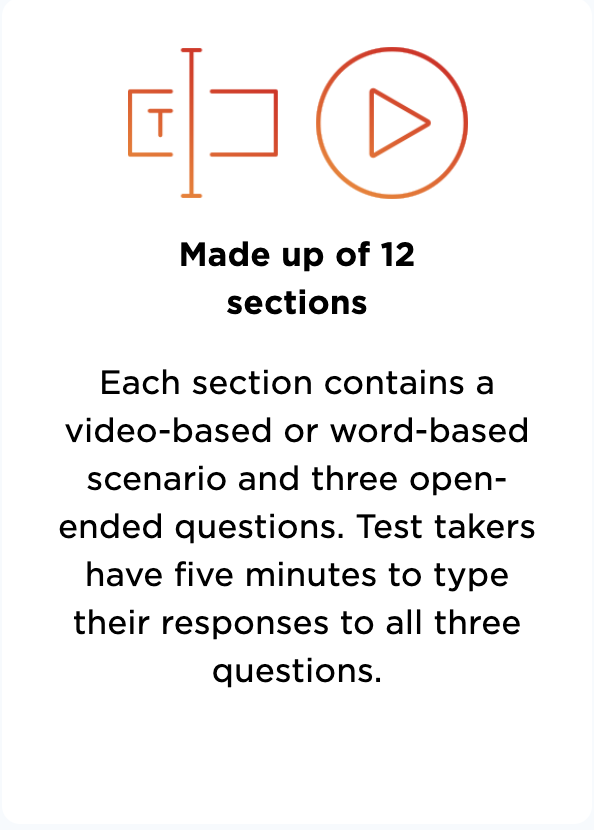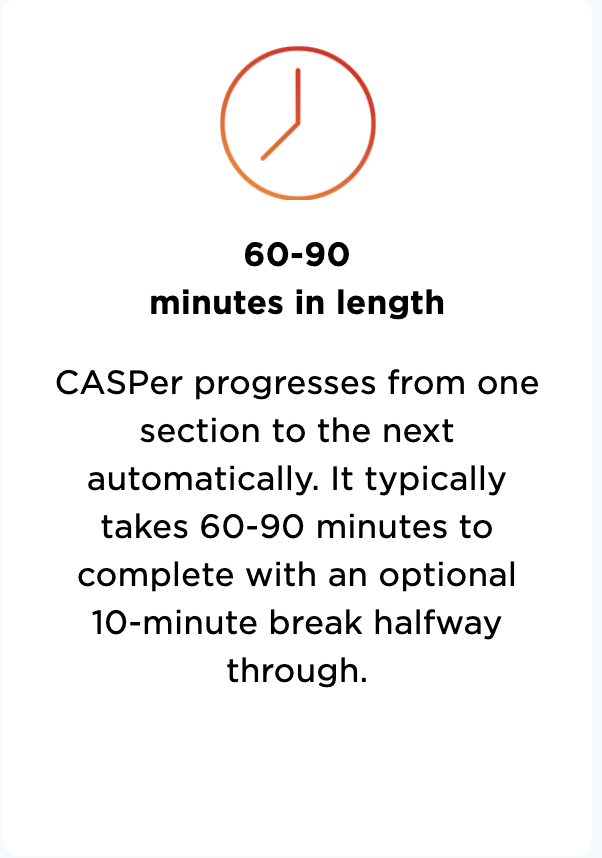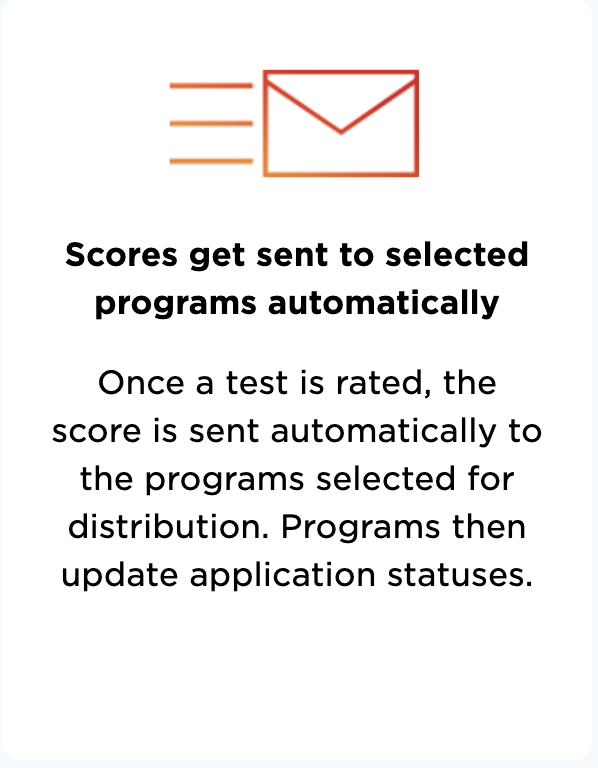 For more information about the exam, explore the CASPer website. Some helpful resources of note are the Dates and Fees page, the  FAQ page, and the How to Maximize Your Chances of Success on CASPer article.
Duet + Snapshot
In addition to the CASPer exam, Altus Suite also offers and proctors two other assessments known as Snapshot and Duet.
Snapshot is a "short, one-way video interview. It is made up of three interview-style questions, with two minutes to respond to each" (What is Snapshot). It takes about 15 minutes to complete and should be done within two weeks of completing the CASPer exam. To learn more about Snapshot and how to take the assessment, visit Altus's site here. 
Duet is a "value-alignment assessment that compares what you value in a program with what the program has to offer" (What is Duet). It takes about 20 minutes to complete and should be done within two weeks of completing the CASPer exam, if your program requires it. To learn more about Duet and how to take the assessment, go to Altus's site here.
For more information about each of these assessments, explore the Altus website. 
AAMC PREview (formerly named AAMC Situational Judgement Test)
Another exam that some schools have begun requiring–very similar to CASPer–is the AAMC's PREview. It is described as "a standardized exam designed to help admissions officers assess your readiness to learn about issues related to professionalism in medical school." (AAMC). To learn more about the PREview, visit this webpage.
To find all the information you'll need about when the PREview is offered, how to prepare for the exam, and more, visit the AAMC's website here.