2015 MCAT\DAT Test Review Course
January 24, 2015 – April 25, 2015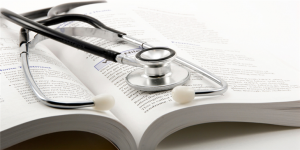 The Medical College Admission Test (MCAT) is typically weighted as 30 percent of the decision-making process for medical school. Admission committees may count the highest set or most recent set, but all scores will be reviewed.
The Dental Admission Test (DAT) is required for applicants seeking entry to dental school. Test scores are one factor that admissions committees consider; a candidate's collegiate record is also important. The average DAT score is roughly 18 (equivalent to 30/45 on the MCAT).
UConn instructors for these classes are all area experts.
PLEASE NOTE THAT THE REGISTRATION DEADLINE FOR THIS COURSE HAS BEEN EXTENDED. Register by January 22 at the following link:  www.regonline.com\MCAT-DATprepcourse15
---